Christmas past
Christmas has been celebrated in many guises during history, melded from a pagan rite and a liturgical feast to celebrate the birth of Jesus Christ. So how did it morph into the activities and festivities that we associate with a contemporary Christmas?
In short, we owe a lot of our modern day secular Yuletide traditions to the Victorians. At the start of the Victorian period, Christmas was not a recognised event as such, but by the end of the nineteenth century, it had evolved into a significant occasion with a strong resemblance to the way we celebrate it today.
Christmas trees
Tree worship goes as far back as the pagan era, and bringing greenery into the house for decoration seems logical when faced with a long, dark winter. But it was Queen Victoria's husband, Prince Albert, who made Christmas trees popular when he installed one in Windsor Castle for the royal family's festivities in the 1841. Once the royal household were pictured in the press with a decorated Christmas tree, the tradition quickly spread throughout Britain.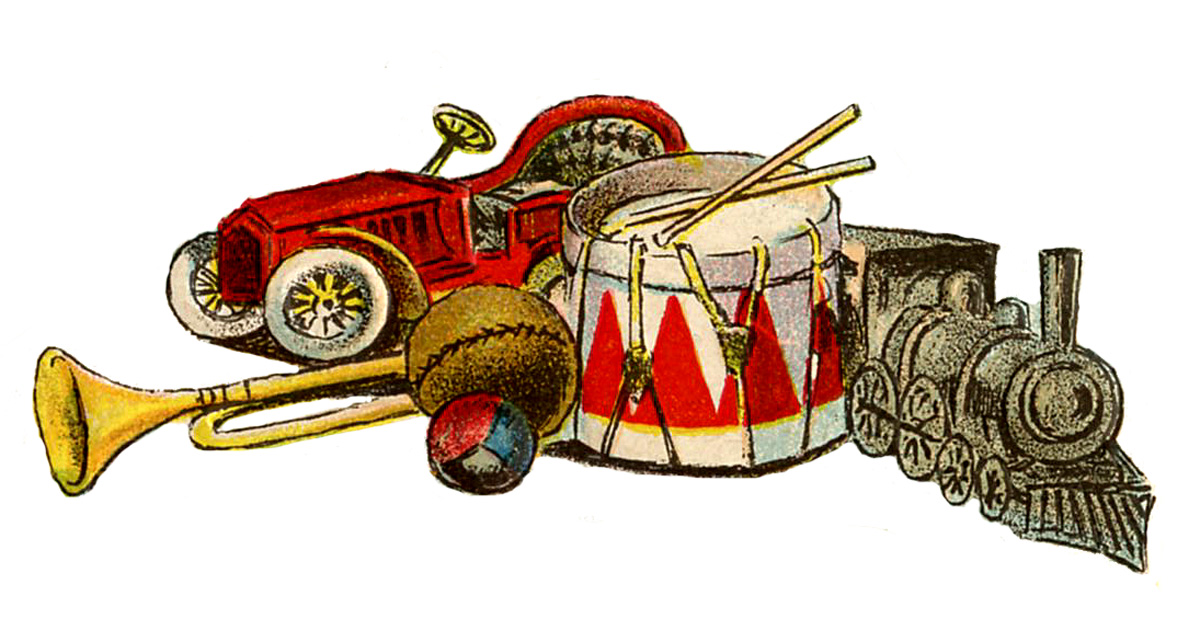 Christmas presents
The old custom of giving gifts on New Year's Day gradually moved to 25th December as Christmas grew in importance during the Victorian age. Due to the industrial revolution, the wealth of the middle classes increased and they were allowed time off work to make the most of Christmas and Boxing Day holidays. Gifts which were originally small items hung from the branches of the Christmas tree – nuts, fruit or handicrafts- became bigger, more costly presents, which had to be left under the Christmas tree, due to their size. Needless to say, children from poorer families would still receive a stocking with fruit and/or nuts, whilst rich families could afford expensive handmade toys for their offspring.
Boxing Day was the day when the working class would open their boxes of donations or presents from their employers and for servants in large houses in particular, it would be their chance to relax a little from their household duties.
Father Christmas
The Father Chrismas we know these days is very much an invention of the Victorian age. The concept of Christmas personified has been around since the Middle Ages, in various incarnations as Old Christmas, Captain Christmas or Prince Christmas. But Captain Christmas et al were more concerned with feasting, drinking and partying than sliding down chimneys with toys for the kids. As the Victorian Christmas gradually became more child focused, and with the arrival of the Santa Claus story from the United States in the 1880's, the idea of Father Christmas morphed with Santa and they became synonymous with each other, benevolent bringers of gifts for well-behaved children.
And this new Father Christmas was not always portrayed in his typically red outfit at first. His outfit could be green -see illustration above – blue, white or brown. In 1931 a Coca-Cola marketing campaign firmly established the tradition that Father Christmas/Santa Claus unequivocally dresses in red. The oldest letter that exists from a child writing to Father Christmas with requests for presents dates back to 1895.
Christmas cards
The very first English Christmas card was actually a decorated manuscript sent to James I of England in 1611. Ornate scripts being beyond the reach of most people, the tradition of sending Christmas cards did not resurface until 1843. Henry Cole was a savvy guy who was involved in the creation of the Penny Post, the newly reformed postal service in 1840. Together with John Callcott Horsley, he invented the first series of commercially produced Christmas cards. This first Christmas card, pictured above, caused some controversy as the youngest member of the family is shown drinking wine, but the seeds of a new industry had been planted and Christmas cards became a profitable business.
Christmas dinner
My last post centred around what Victorians ate, and the huge difference between the financially stable and the less well off. Find it here:
Christmas, of course, was no different. Monied families could look forward to a lavish meal of several courses, the main course consisting generally of roasted meat, maybe beef, goose or turkey. Other delights included quail, oysters and truffles, Those who were not so lucky either ate something more humble, such as rabbit, or simply did not partipate in Christmas festivities. Many families lived in poverty, and Charles Dickens's tale of Scrooge, "A Christmas Carol", encouraged the wealthy to give gifts or donations to the poor at Christmas – a tradition which already existed but was made popular to a certain extent during Victorian times. Newspapers printed appeals for the poor and charitable organisations arranged Christmas dinners for some of those in need.
Christmas 2020
So what we can see is that a typical twenty- first century Christmas is basically a product of the Victorian era, brought about by industrialisation and greater buying power for the middle classes. Yet in 2020, the year of COVID-19, many of us are going to have a different Chistmas experience.
Will it change the way we live Christmas in the future, I wonder ?
Feel free to add your comments and let me know.